THE CONCEPT
The Iniala Story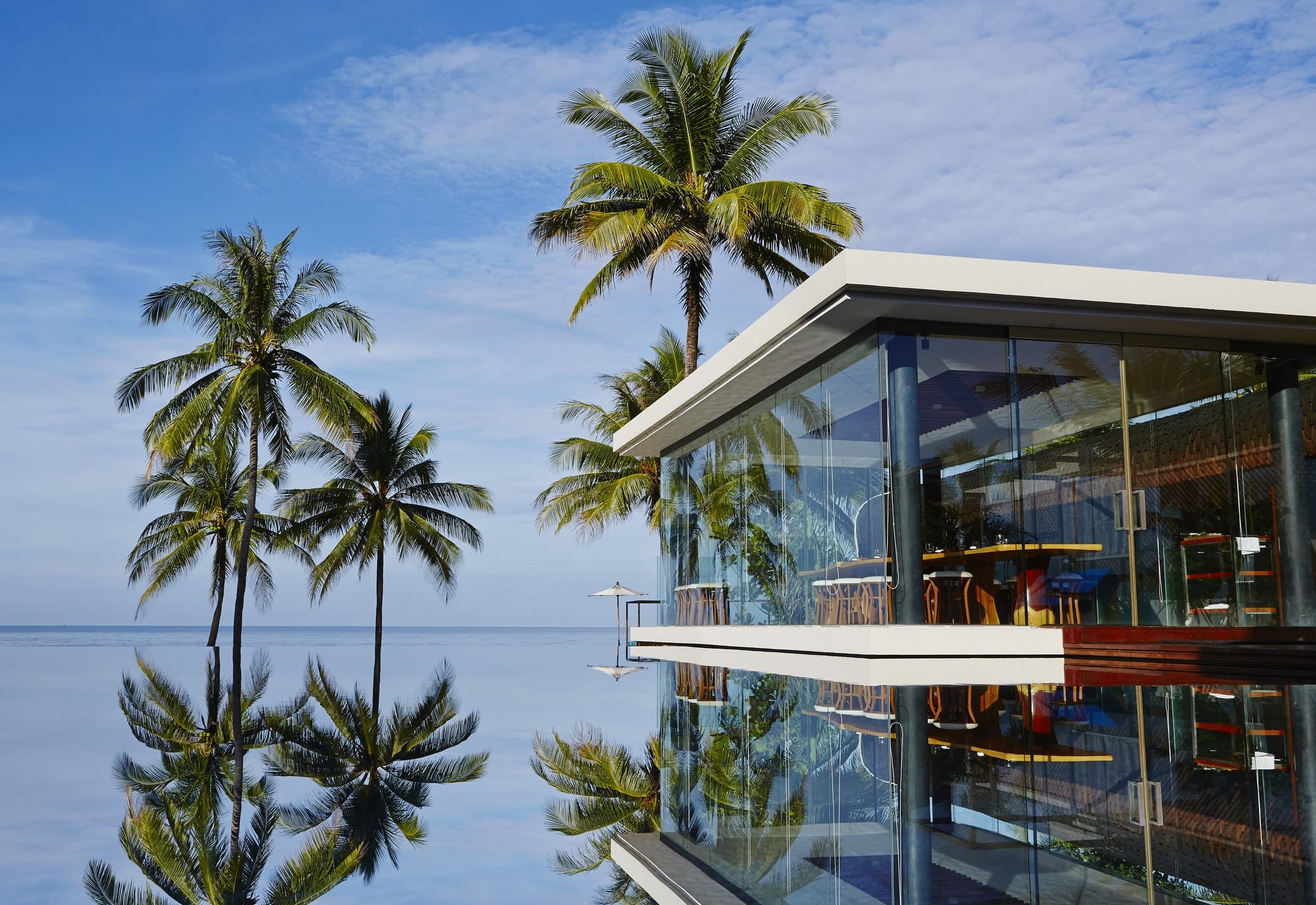 Iniala Beach House is part of Iniala Group — a cluster of companies that spans hospitality, development and philanthropy. Founder and visionary Mark Weingard has created the world of Iniala, imbued with a distinct sense of style, quality, and extraordinary service. Adventurous gastronomy, sought-after art pieces, state of the art rooms, all blend to provide our signature Iniala experience, collectively bound by a desire to always give back to society. By incorporating an exceptional standard of each of these elements, Iniala Beach House has brought an unprecedented level of luxury and experiential travel to the island.
ART
Showcasing International Art And Design
With his love for art, and the importance he gave to involving and supporting the local community along his journey, it was always the vision of founder, Mark Weingard, to use the walls and spaces of Iniala Beach House to showcase local and international talent in every suitable way.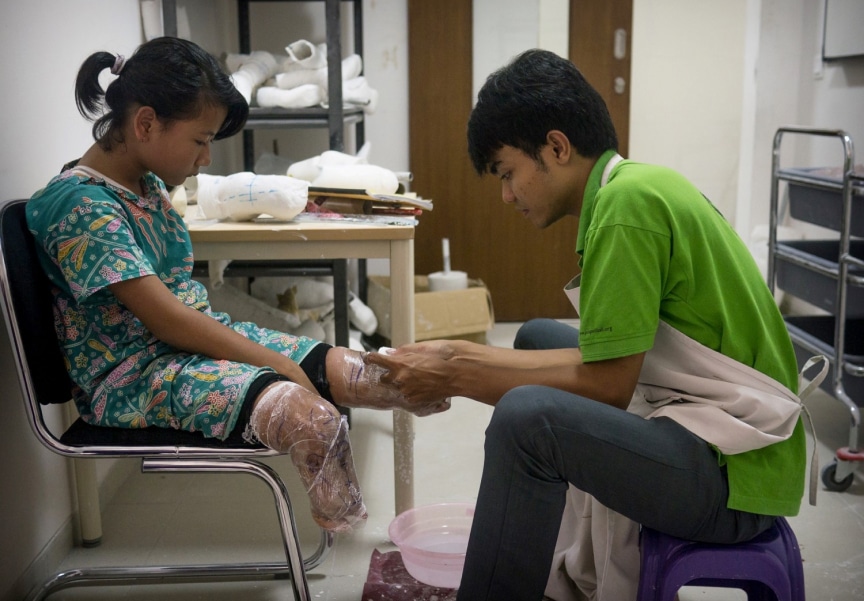 PHILANTHROPY
Giving back to the community
Philanthropy is at the heart of Iniala Group. A percentage of our profits are donated towards Inspirasia Foundation, Iniala Group's grant-making foundation, dedicated to funding and supporting exceptional non-profit initiatives while inspiring others to give and give well. Since 2003, Inspirasia Foundation has donated over €10 million to non-profit initiatives that support marginalised communities and the disability sector. Your stay with us at Iniala Harbour House contributes to this positive impact.
Inspirasia Foundation believes in giving more than money. Nonprofits truly benefit from your professional expertise as much as, or more than, any funding. Join our
platform
, the Academy of Givers so together we can improve philanthropic and corporate responsibility efforts. For more information or to partner up, 
email
or visit us in person.
Inspirasia Foundation is a registered charity in the UK (Inspirasia Foundation UK – 1157564) and Malta (Inspirasia Foundation Malta – VO/1299)