Thailand
Thailand's Best Luxury Beachfront Hotel
6 unique accommodations ranging from luxurious 3 bed beachfront villas to our beautiful penthouse and Residences suitable for a Couple or Small family.
Each accommodation has a private swimming pool.
Iniala has the facilities of a big hotel including a full Gym with a Thai boxing ring , Water sports facilities and free bicycles to discover the amazing local countryside and temples.
Each Villa has its own private beautiful spa and the residences and penthouse have massage tables, so our amazing spa team will pamper you in privacy.
With 3 staff members to every guest we can guarantee intimate and exclusive service unrivaled anywhere.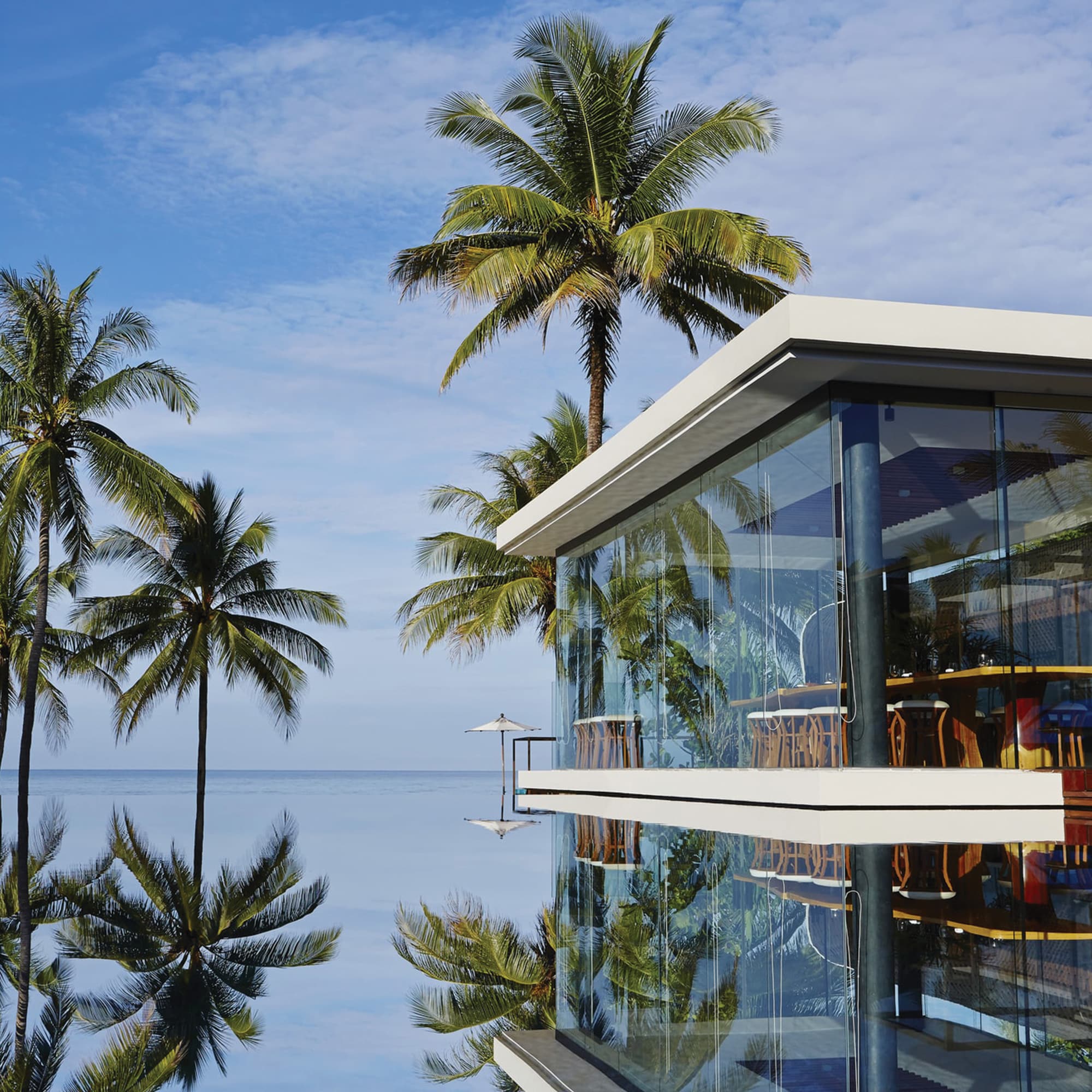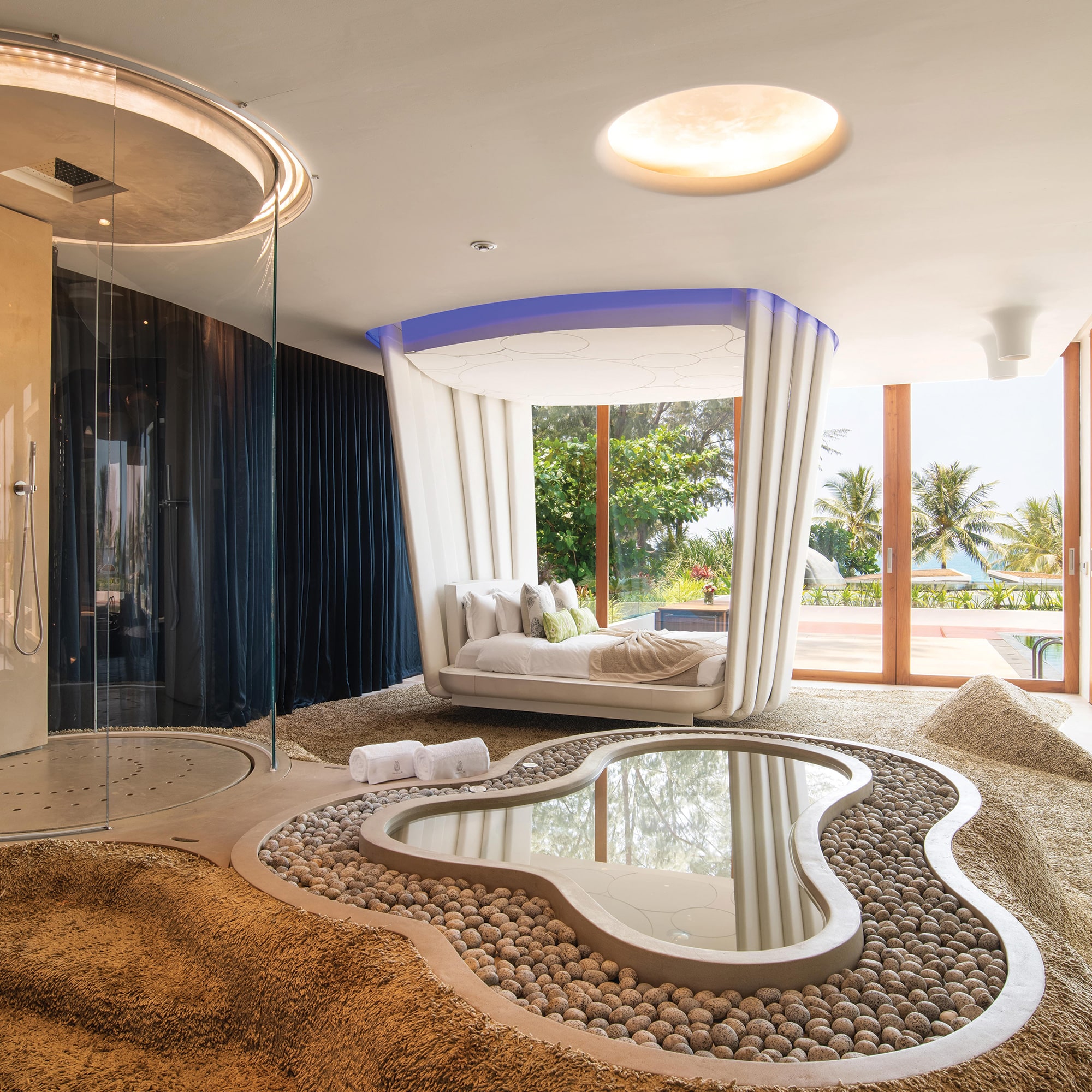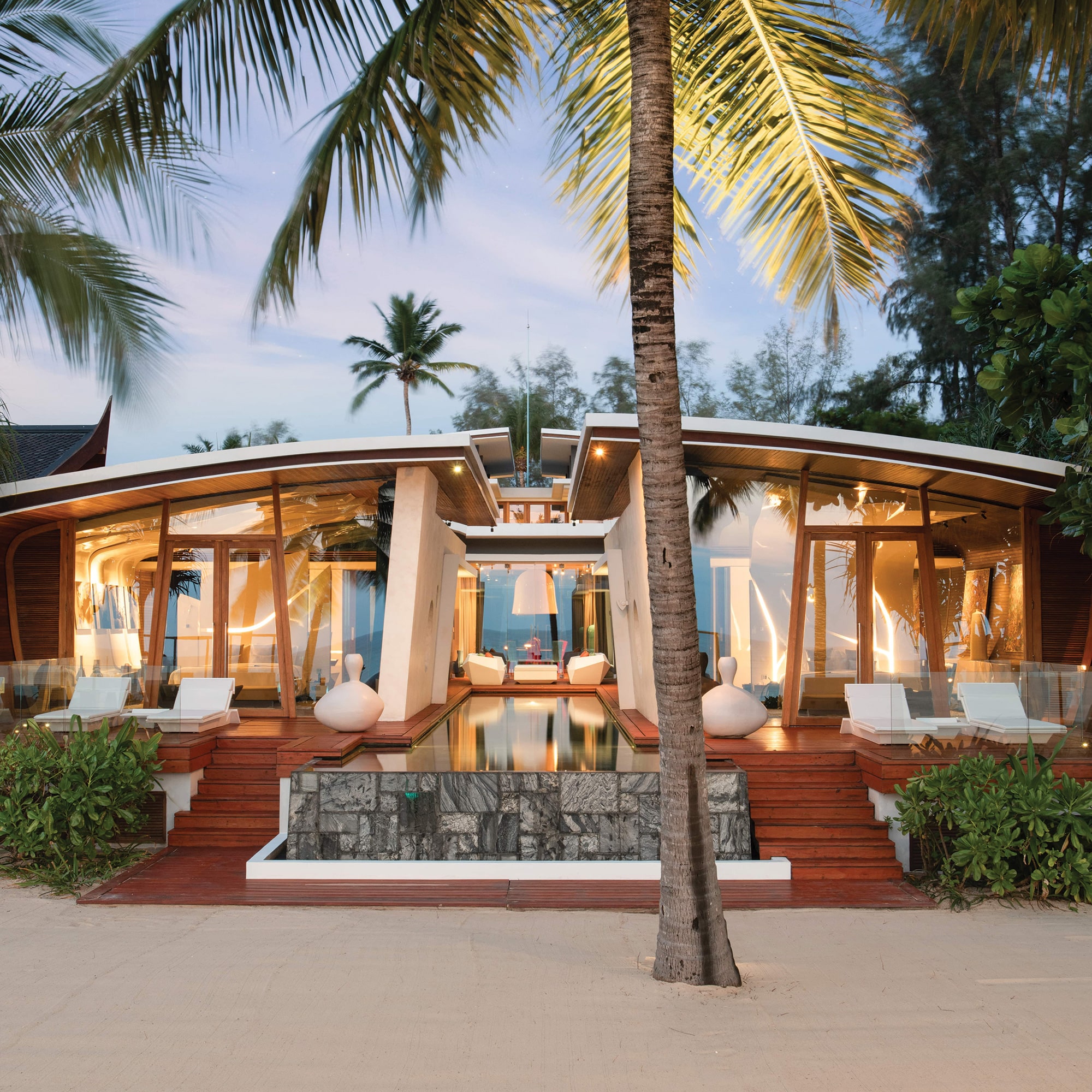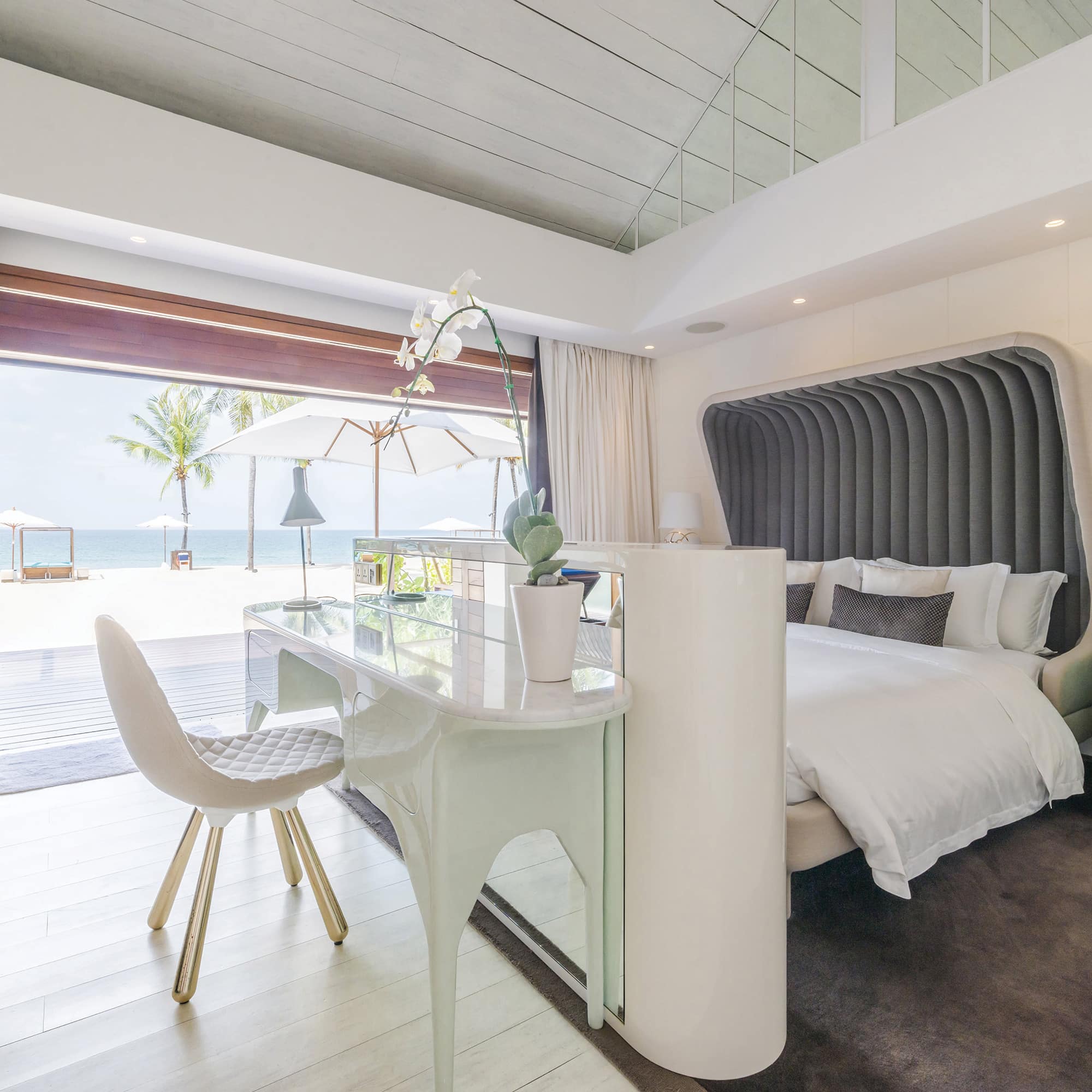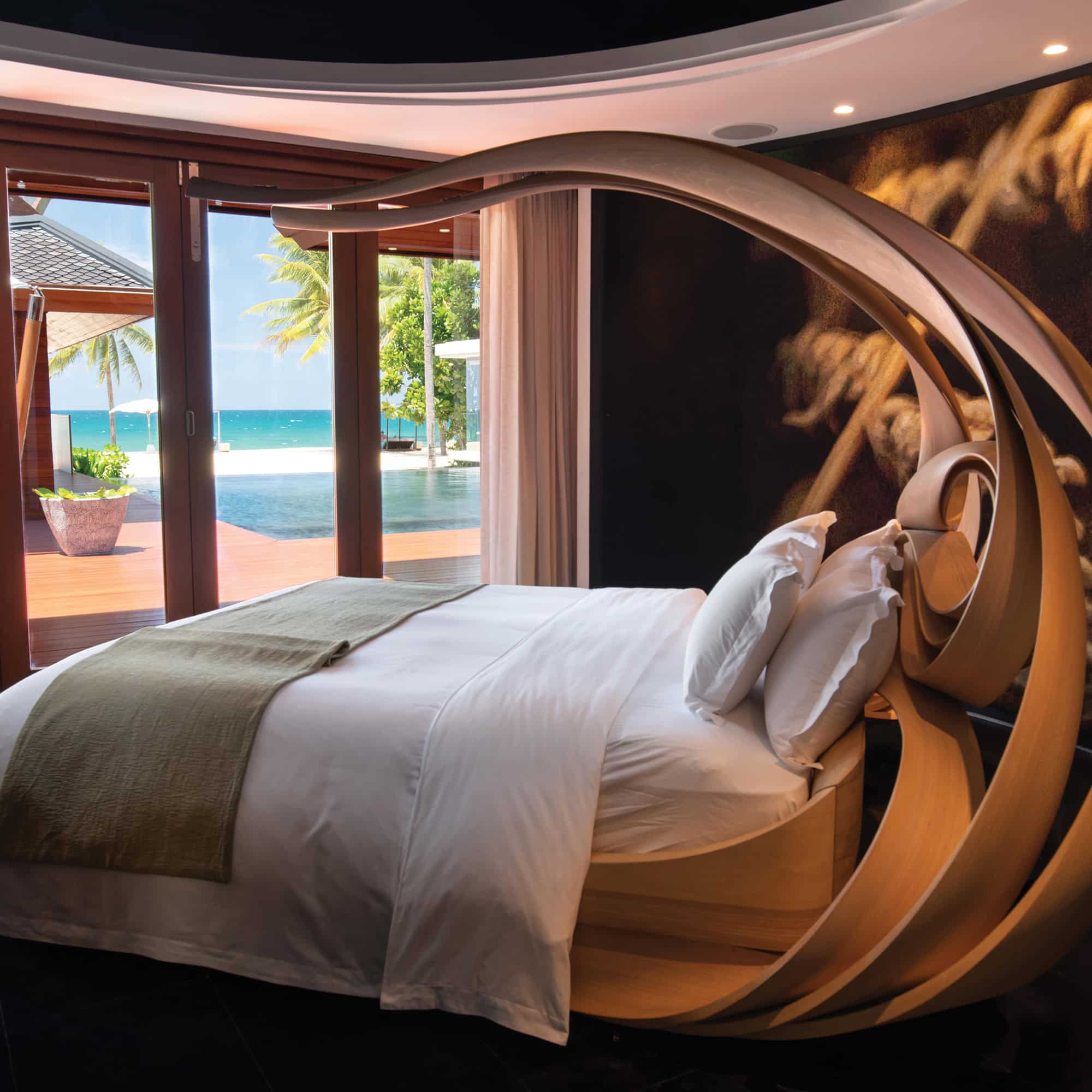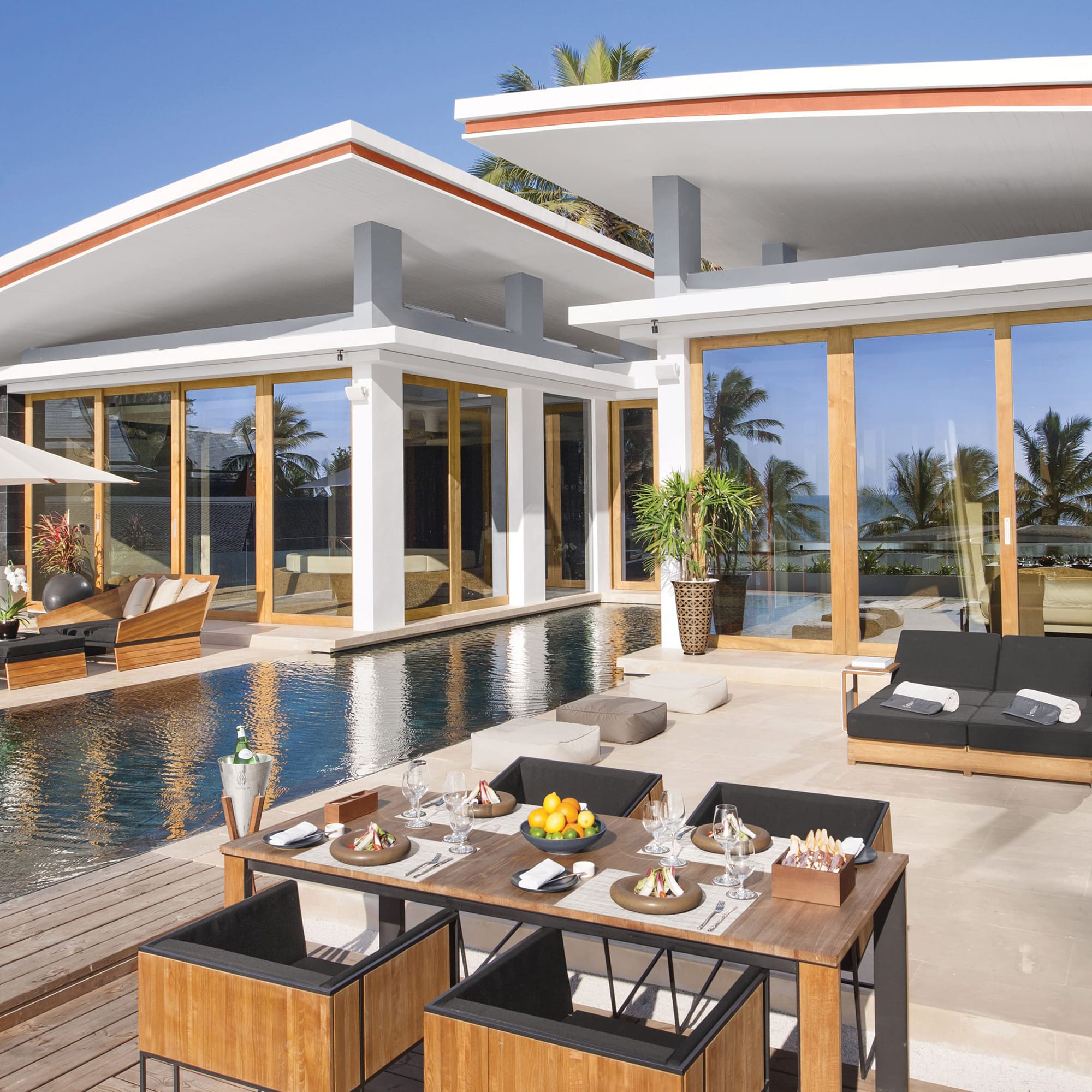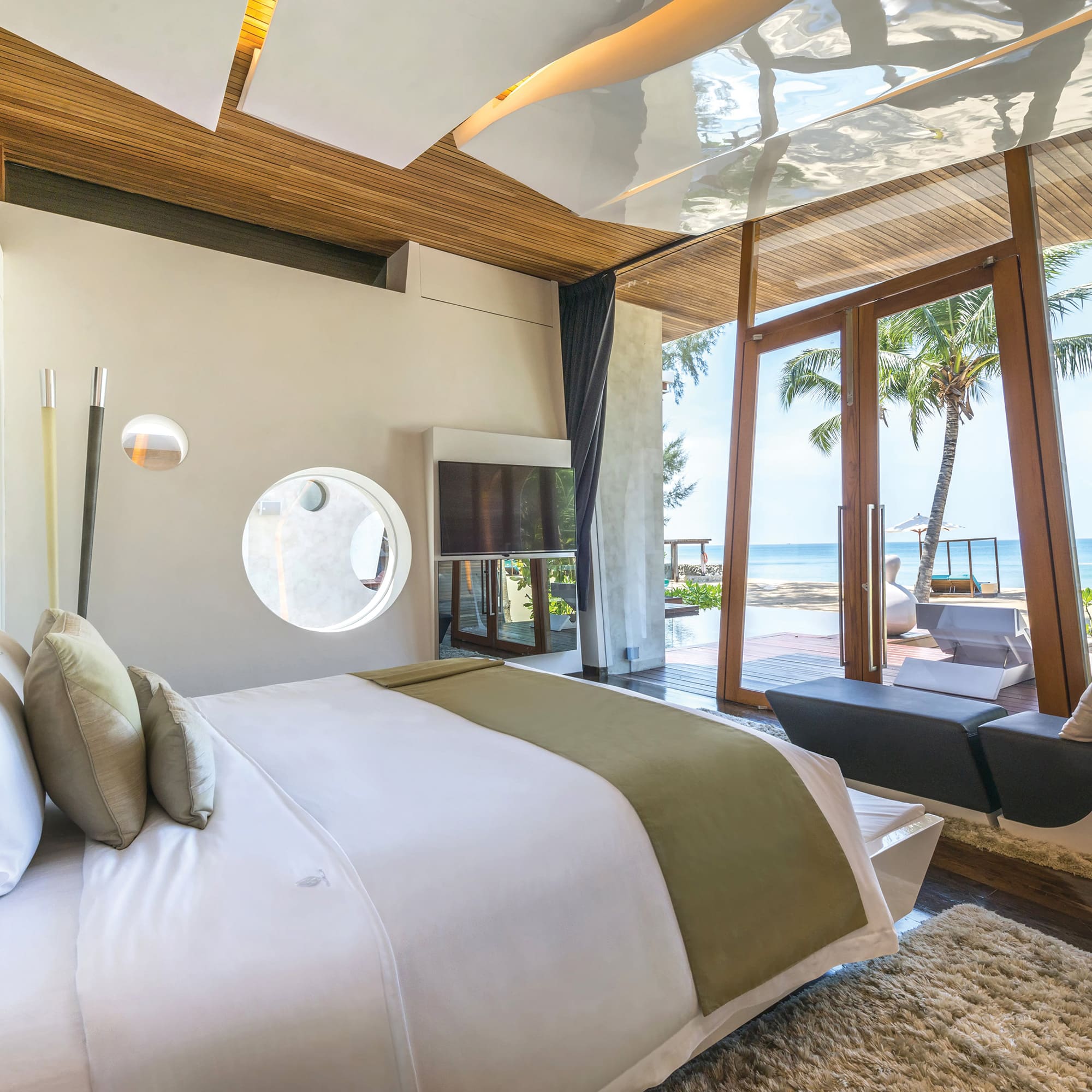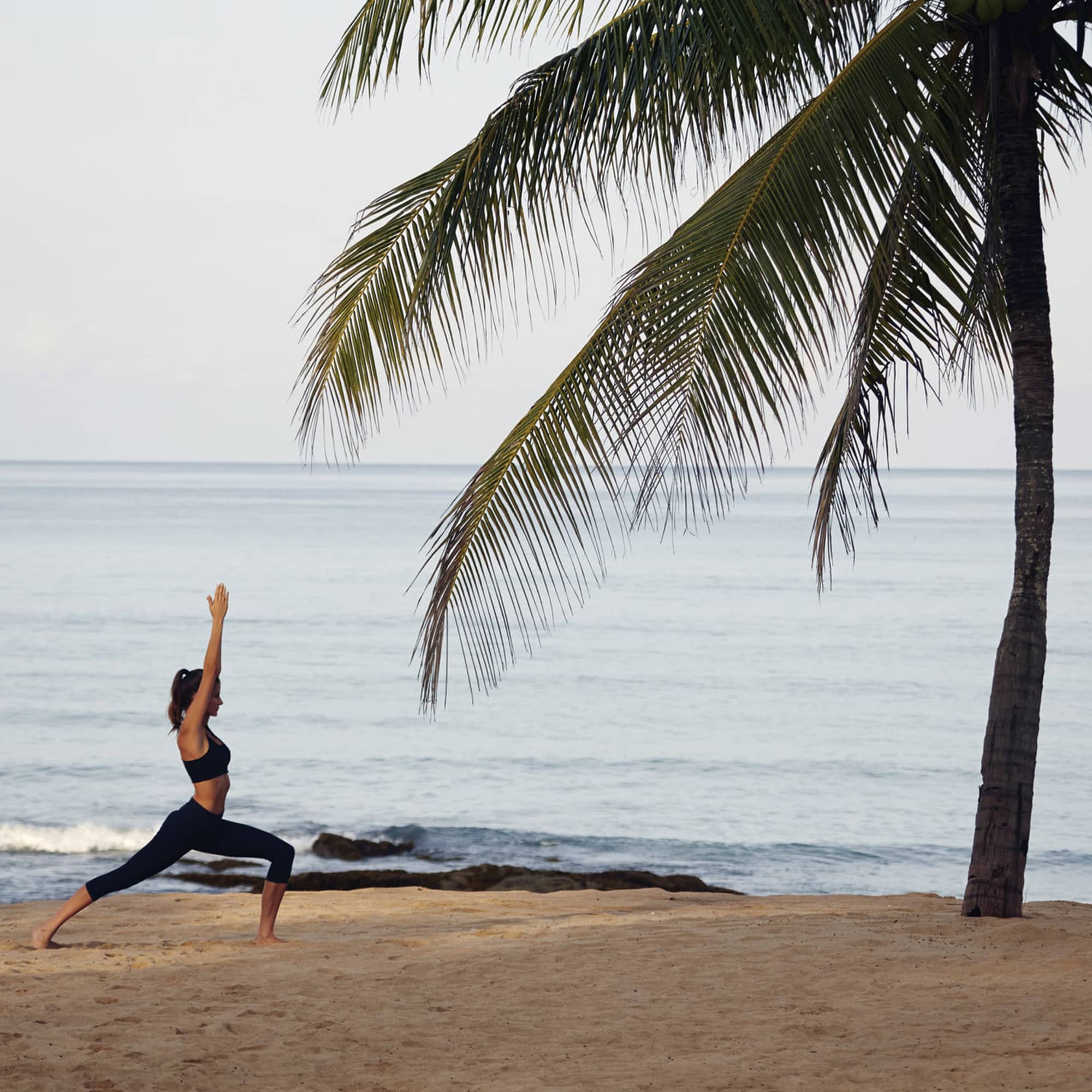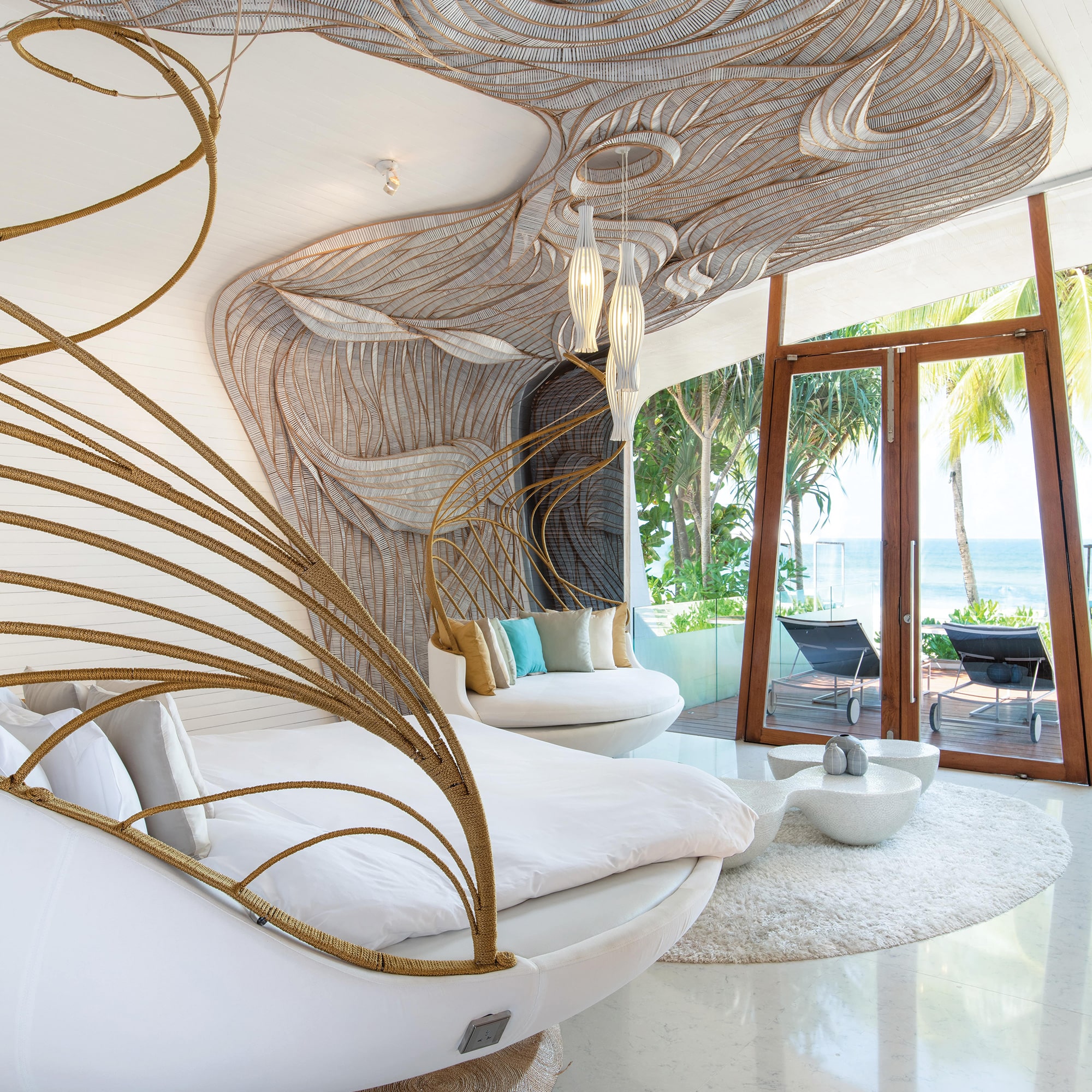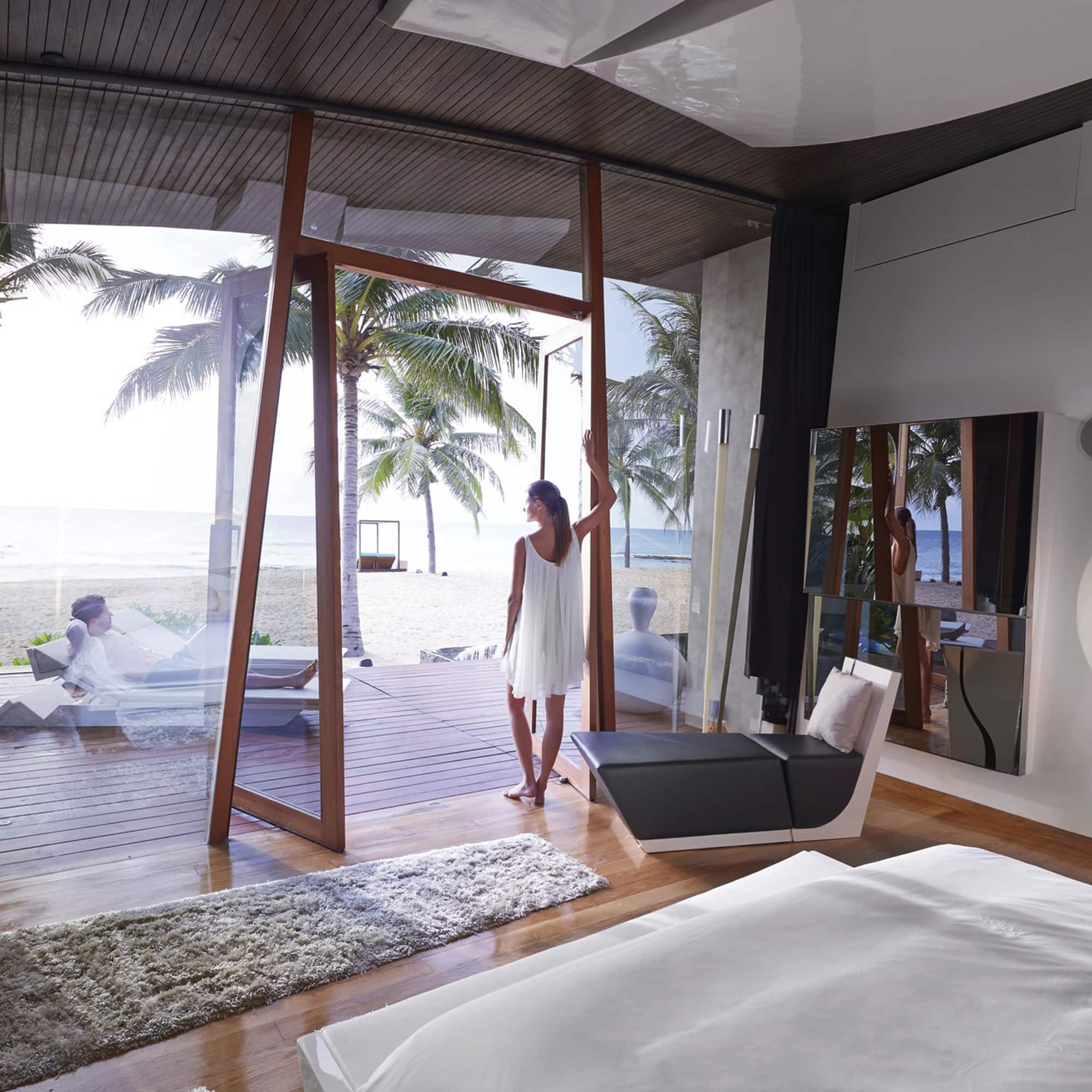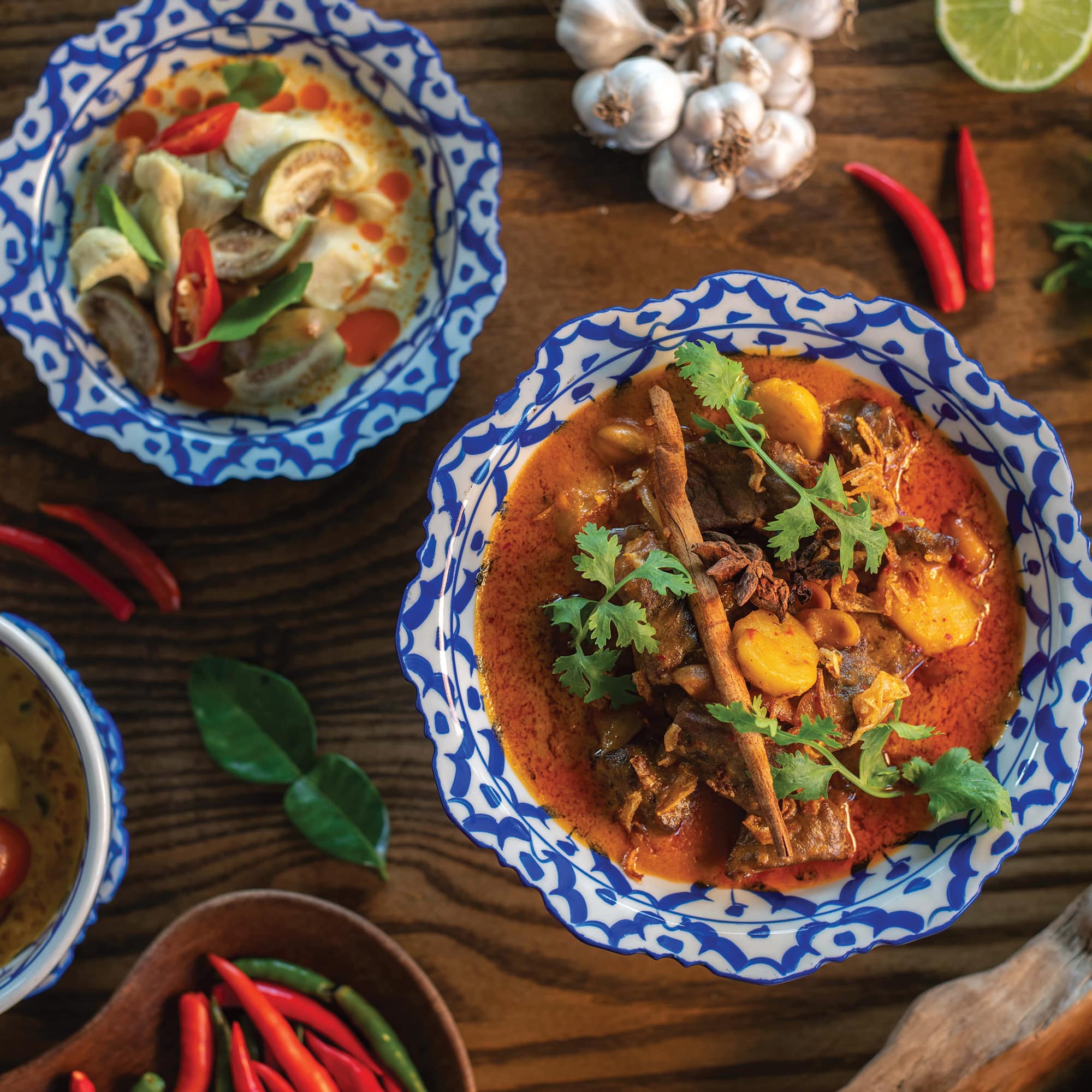 Accommodation
Sleep
With Us
Ten renowned, international designers were handpicked to create the unique rooms that integrate both creativity and innovation with that of subtle sophistication and charm. With over 40 pieces of art on display, the Iniala Art
collection complements the distinctive interior designs of the individual rooms.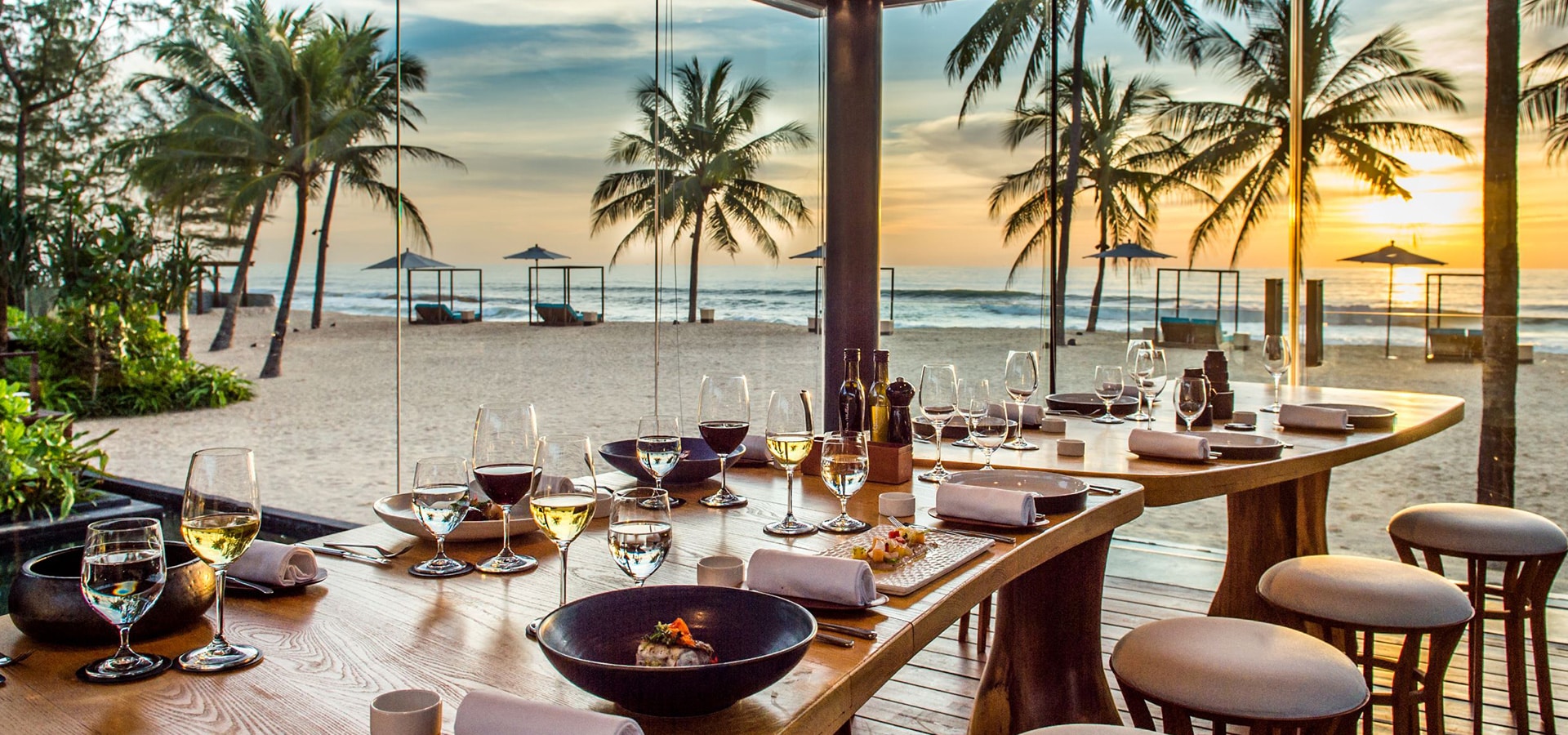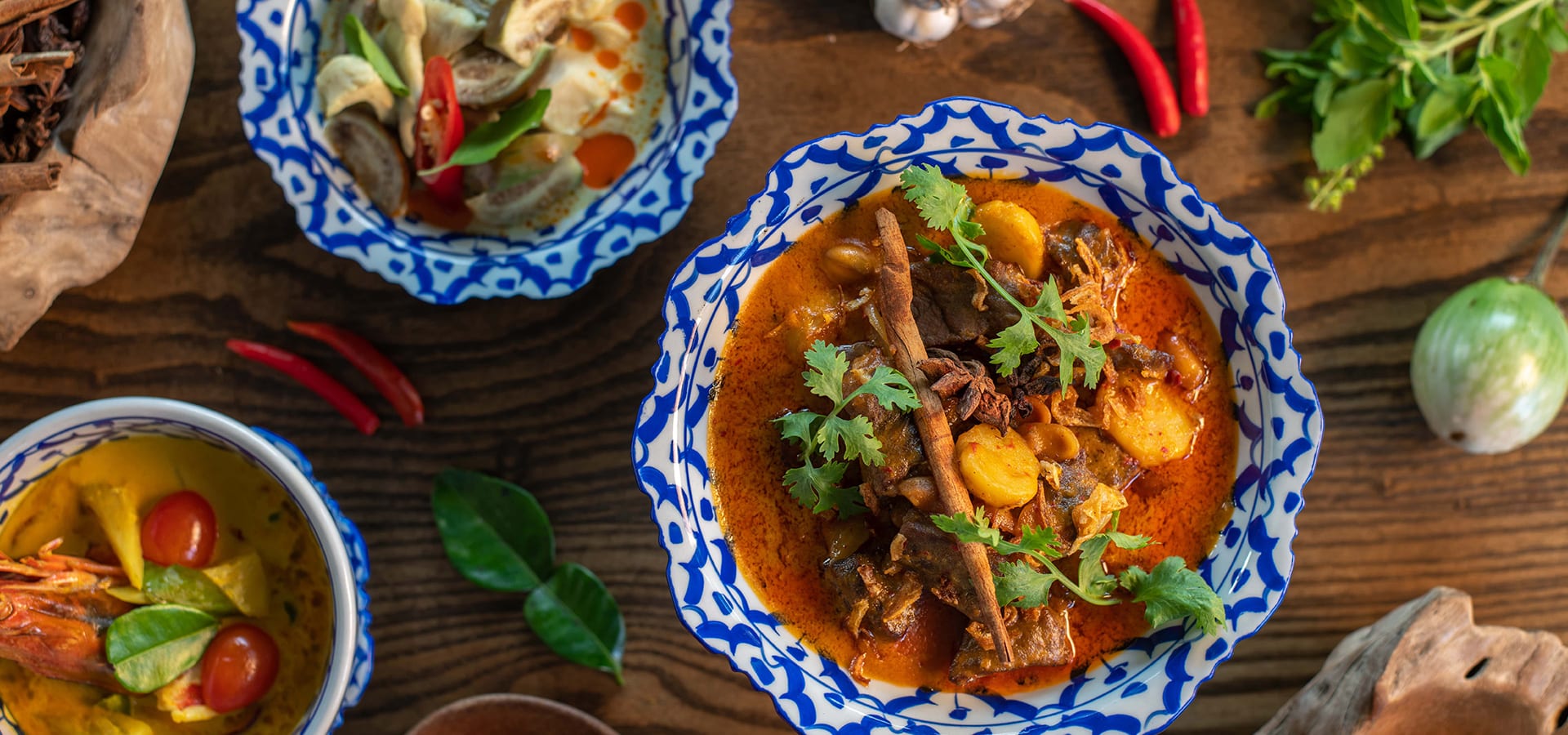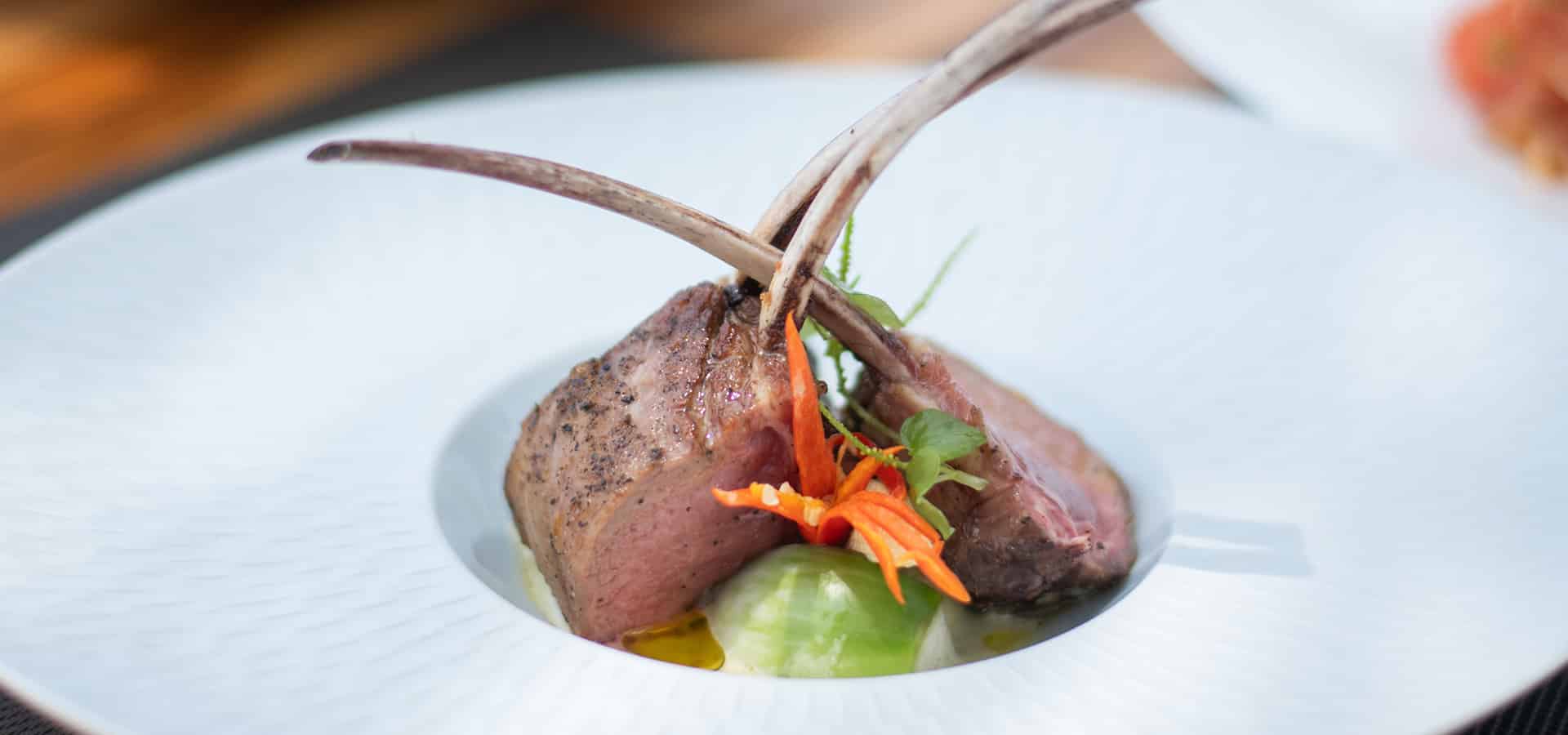 Dining Iniala Beach House
World Class Thai And International Cuisine
Iniala Beach House, an award-winning luxury resort on Phuket's idyllic Natai Beach, offers guests a truly unique and unforgettable dining experience. With a focus on authentic Thai cuisine and a commitment to using fresh, local ingredients.
Dining at Iniala is a personal experience. From beach barbecues to in-villa dining and Michelin star experiences. Our award-winning team works with each guest to ensure their dining experience is out of this world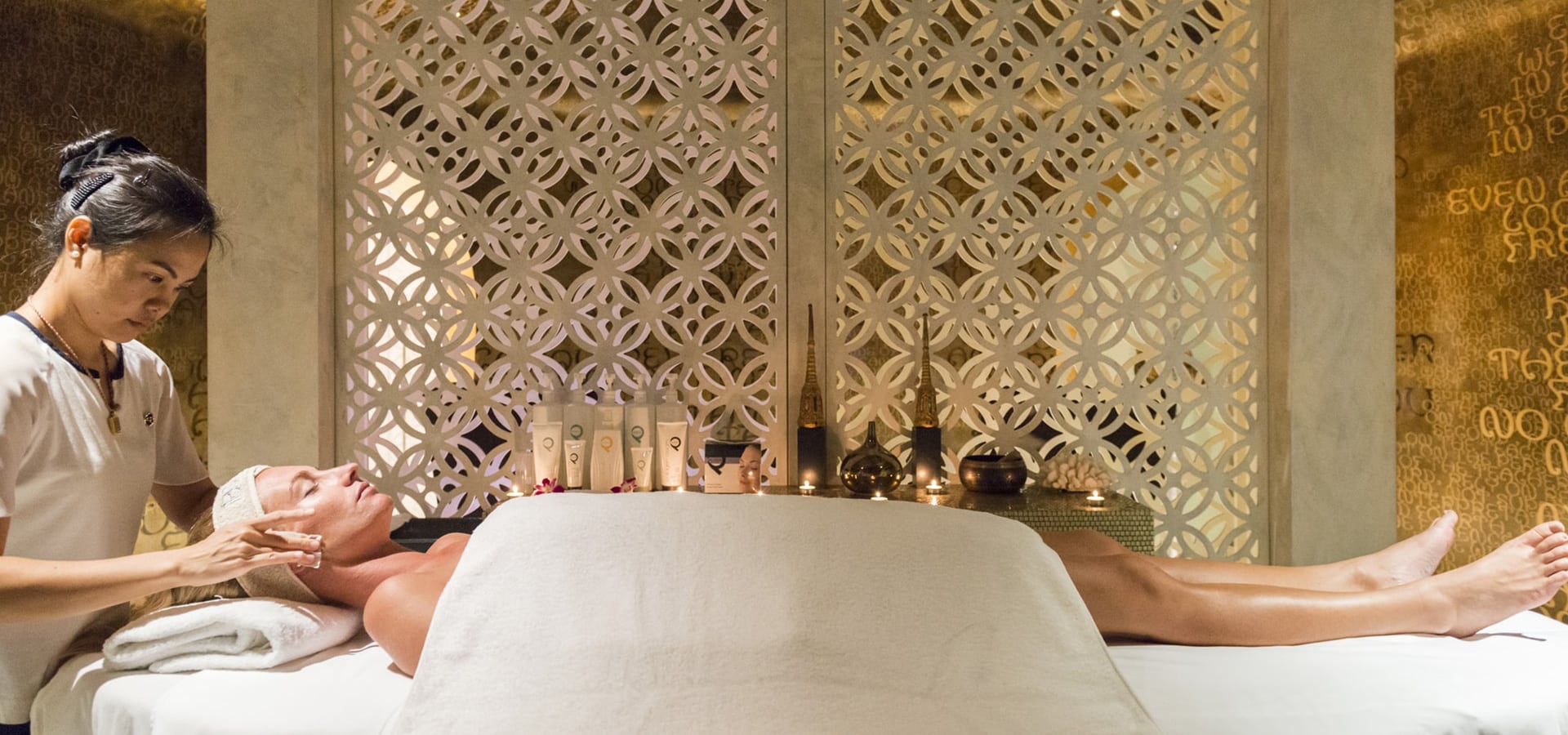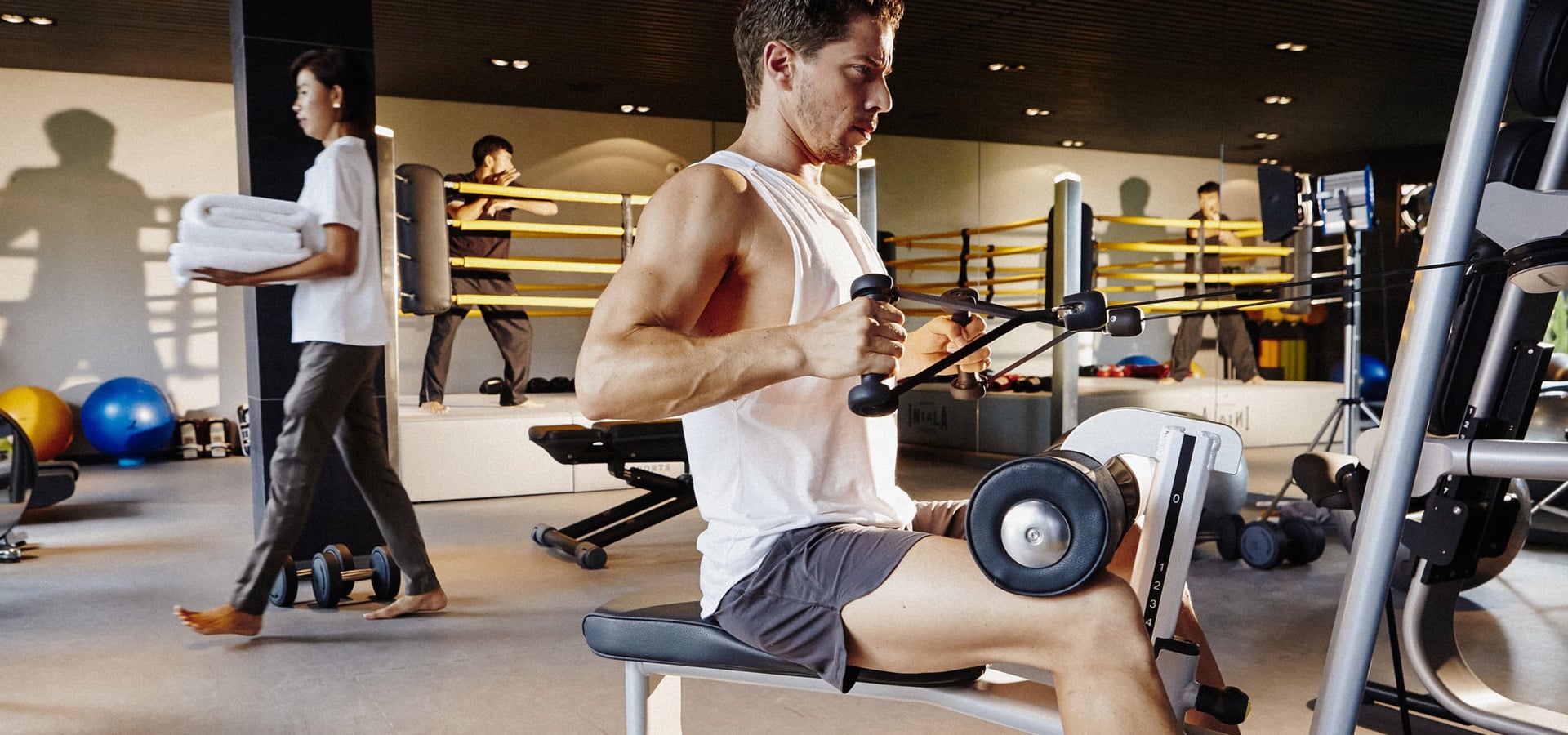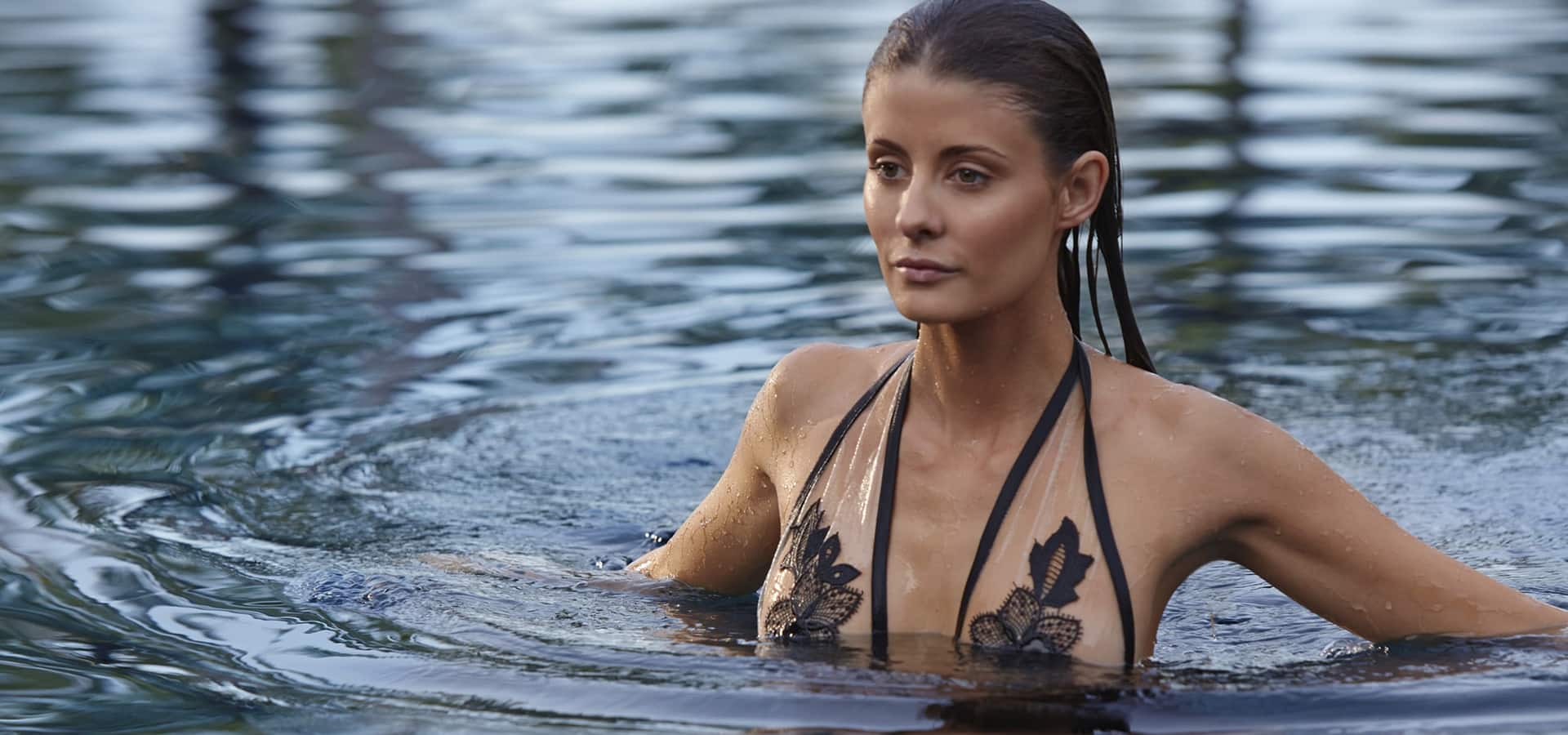 Iniala Wellness
A Sanctuary for Activity, Wellness and Rejuvenation
At Iniala Beach House you may rest, rejuvenate or be invigorated. Our team of spa and wellness experts can cater to a wide range of spa and fitness treatments, personalised just for you in your own Villa or residence .
Fitness activities abound at Iniala whether in our state of the art gym or in the great outdoors .
Activities include yoga, beach boot camp training, personal training as well as Thai boxing in the custom made boxing ring. Water based activities include kayaking, stand up paddle boarding and snorkelling.
For nature lovers we have free bicycles to discover our peaceful beautiful countryside sprinkled with waterfalls and temples.
Each day we have several complimentary fitness classes for guests .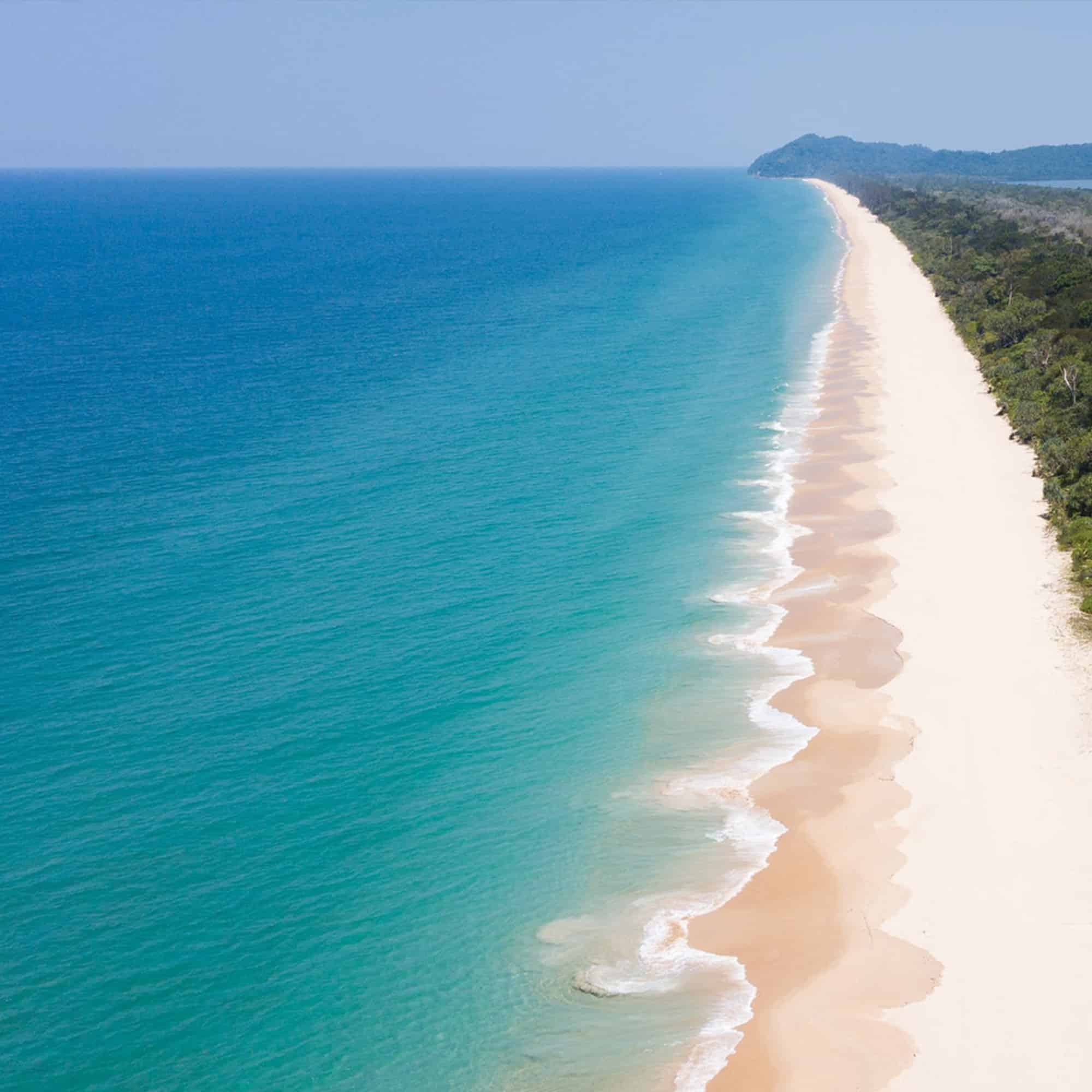 destination
Majestic & Tranquil
Situated on the golden beaches of Natai and overlooking the crystal blue Andaman Sea, Iniala is located just 25 minutes North of Phuket International Airport and offers the very best tranquility and relaxation.
Tag us and be part of our story
#InialaBeachHouse